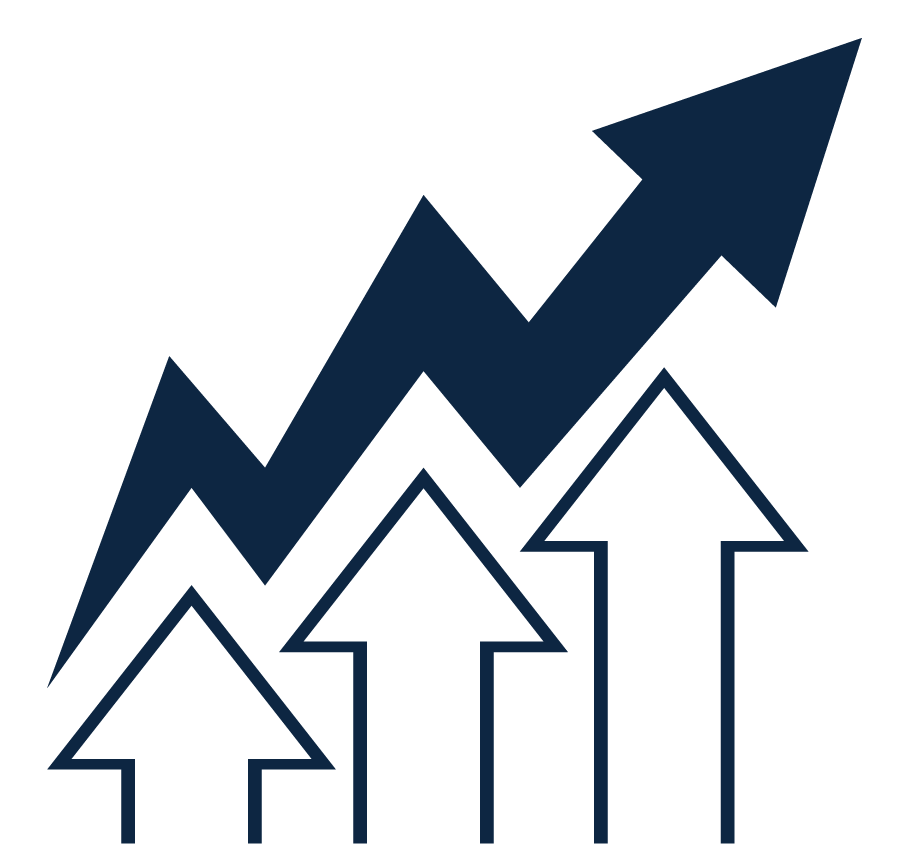 Unlimited Exposure
Chicago Jewish Advertiser allows for unlimited exposure. Prospects have potential exposure to print ads at virtually any time. A newspaper or magazine left on a coffee table can be viewed repeatedly and at the reader's discretion. The reader also has the opportunity to study the ad at his leisure and isn't limited to 30 or 60 seconds.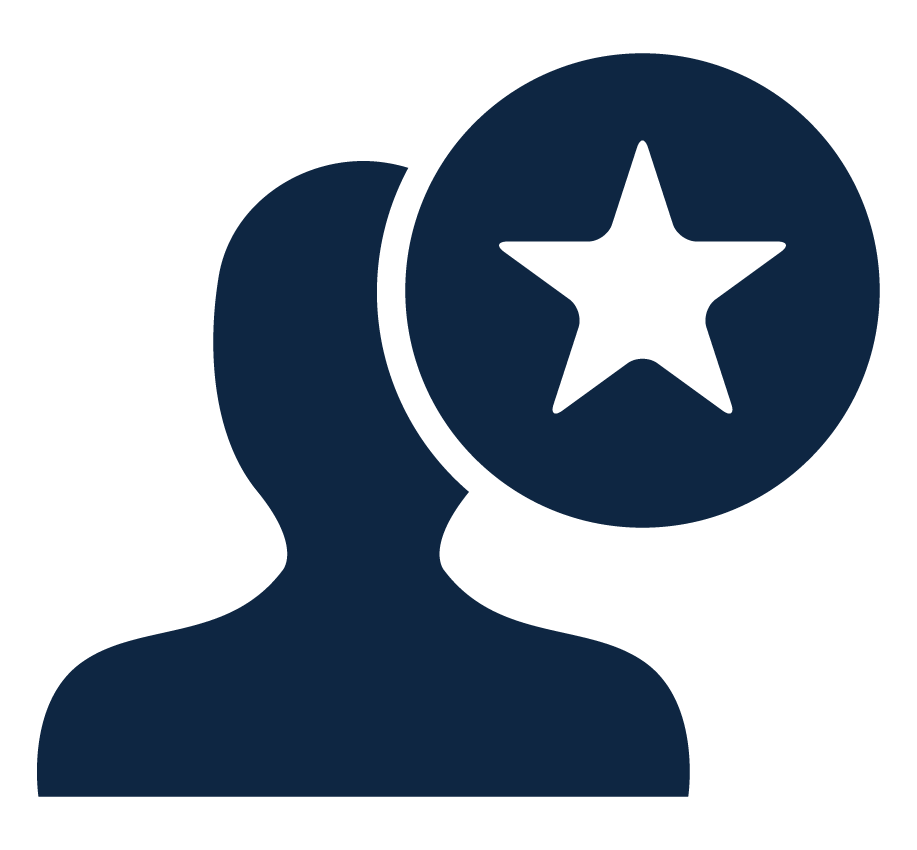 Credibility
Chicago Jewish Advertiser is a highly valued and respected publications that has built a sense of community among local consumers. In fact, many people turn to CJA to learn more about community happenings and offerings. Advertisers can greatly benefit from this credibility when their ads are viewed not as ads but as recommendations from a trusted source.
---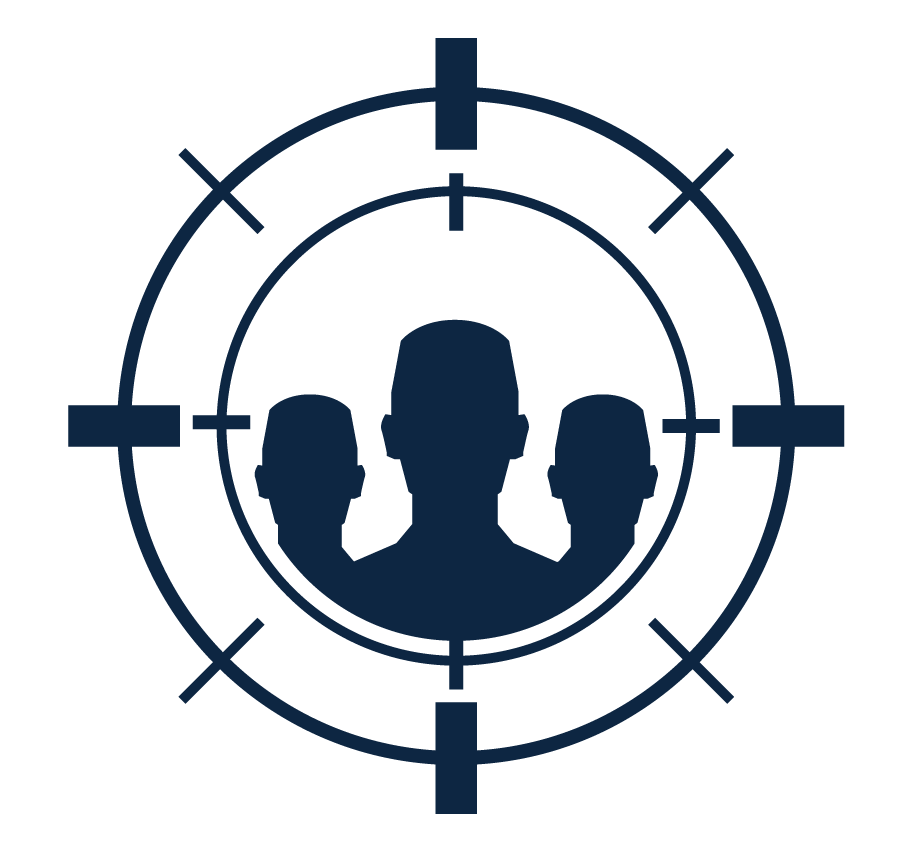 Target Marketing
We allow you to target the best audience for you! The Chicago Jewish Community and surrounding suburbs. This allows your ad and company to be in front of over 6,000 homes!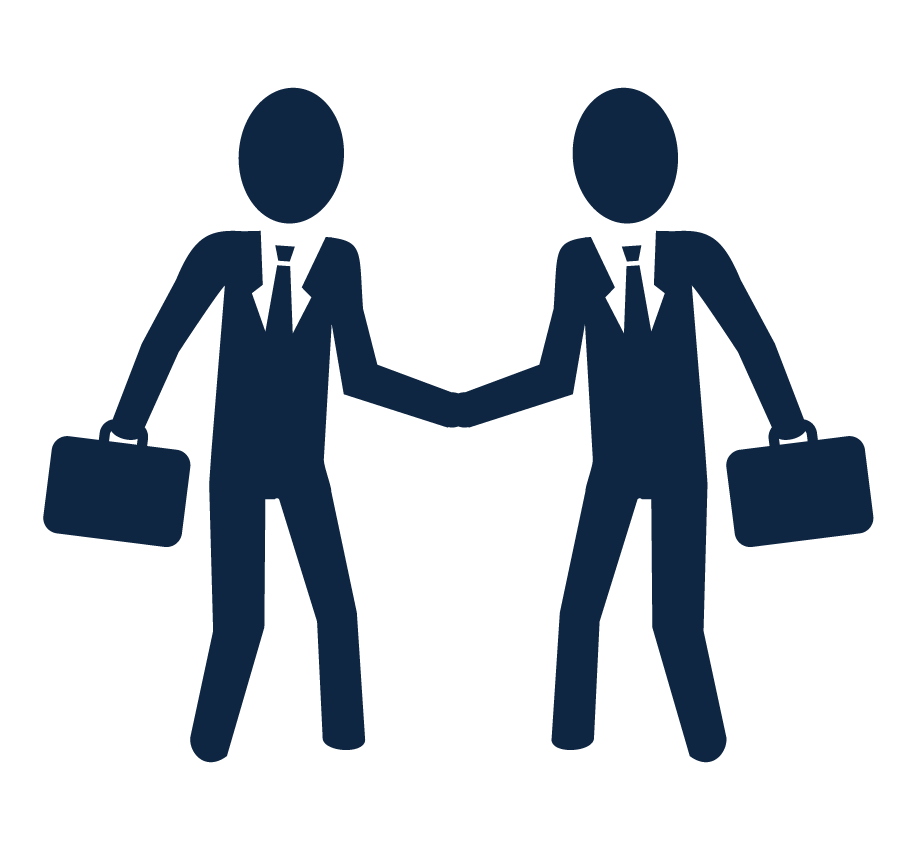 Loyal Readership
We have a longstanding and loyal readership. People read our ads every month and have been for several years. We are a staple in their homes. We have gained the communities trust and credibility.
---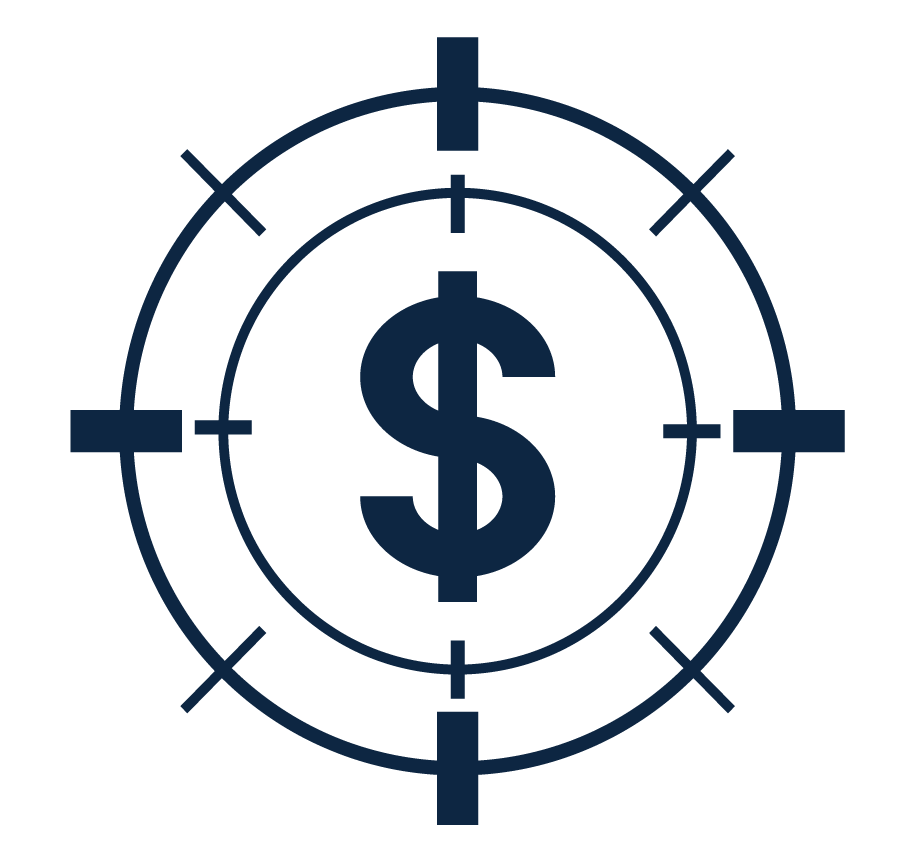 Position Flexibility
We allow all our advertisers to have a choice of ad size and placements, when available of course. This allows you to advertise with in your budget for the highest visibility.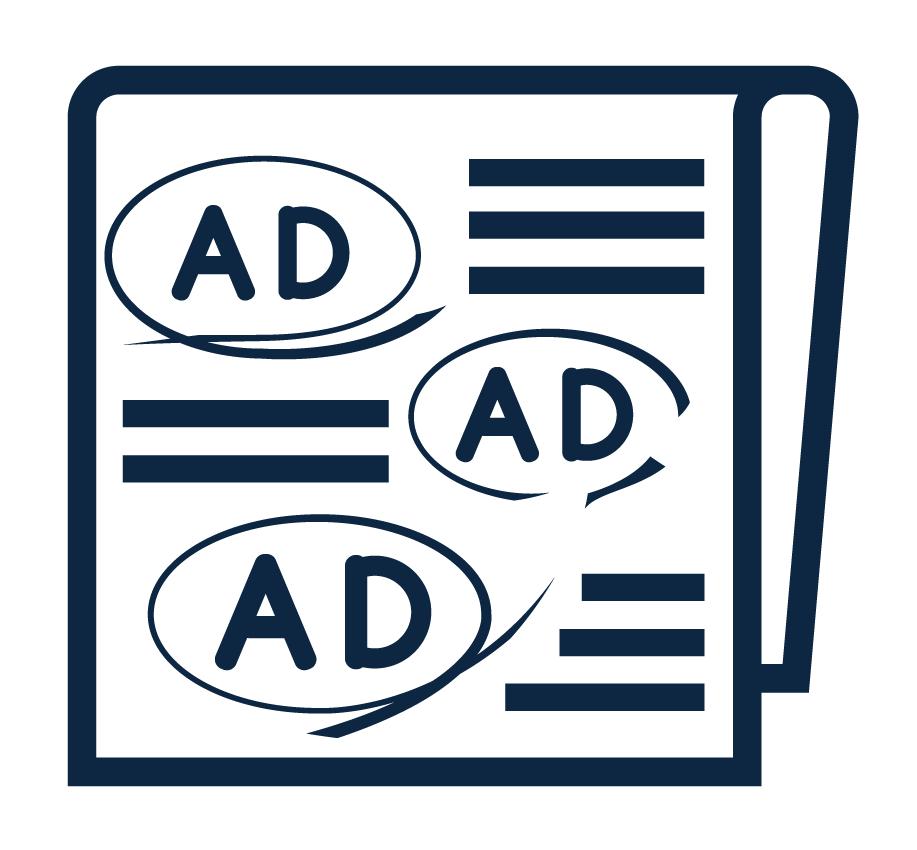 Less Print Ads
With more and more businesses relying solely on the Internet for their advertising needs, the decline of print publication can actually be used as a marketing advantage. The publications are less crowded, allowing more room for your ad to shine, and possibly even cheaper prices for that ad space.